Women's Vision Board Retreat & Workshop
Saturday, June 1, 2019; 10:00 AM – 4:30 PM CST at NIU Naperville Conference Center 1120 East Diehl Road Naperville, IL 60563
What they're saying:
I had heard about the workshops, considered taking one but always hesitated and just couldn't take that leap until I did.
I not only created one but three with the goals I had always talked about but just couldn't figure out how to implement: (1) travel, gardening, art (2) health eating, cooking (3) a booth in an antique store to sell vintage re-purposed wares
Putting this out in the universe and believing in myself as a result of this process got the ball rolling. It is amazing to see the opportunities, stories, people I've met, classes I've taken, once I got the tools, and lessons from the workshop.
I highly recommend taking that leap and attend the workshop. Nothing to lose only opportunities to gain.
Sandy Y.
SNEAK A PEEK

NAVIGATING THE DATING SCENE
BOUNDARIES & SELF-LOVE
PLUS

MY "DOING DIVORCE RIGHT" PODCAST INTERVIEW!
FREE EXCLUSIVE PREVIEW

Until February 14, 2019

Divorced and Thriving Summit
November 12 - November 16, 2018

You're divorced, now what?

Discover how to gain control of your life, sort out the hot mess and design every aspect of your new ideal life.

Are you ready to be the next Divorced & Thriving success story?
From Hot Mess to Being Your Best Inside & Out
Online Program
August 23 - October 11, 2018
7 PM - 8:30 PM CST
(no session Thursday, September 13, 2018)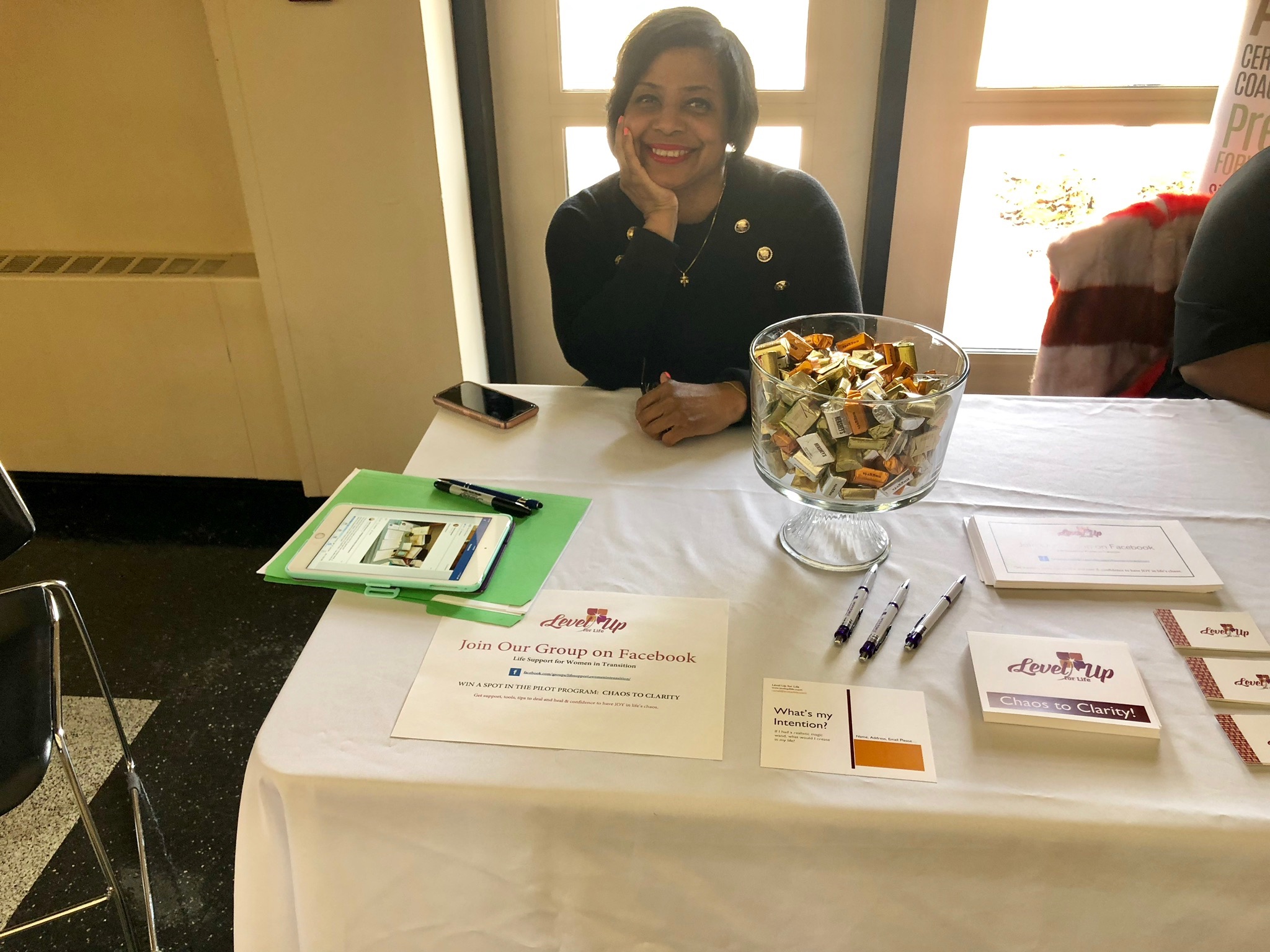 Women Thriving Fearlessly!
Book Launch Event
Saturday, March 10, 2018; 2:00 PM – 5:00 PM CST at Orland Park Civic Center 14750 S. Ravinia Orland Park, IL
This book is a powerful collection of real life stories and tangible solutions from women who've learned to thrive through some of life's toughest situations. Hear their stories.
Women Thriving Fearlessly in Business Click here to get your copy.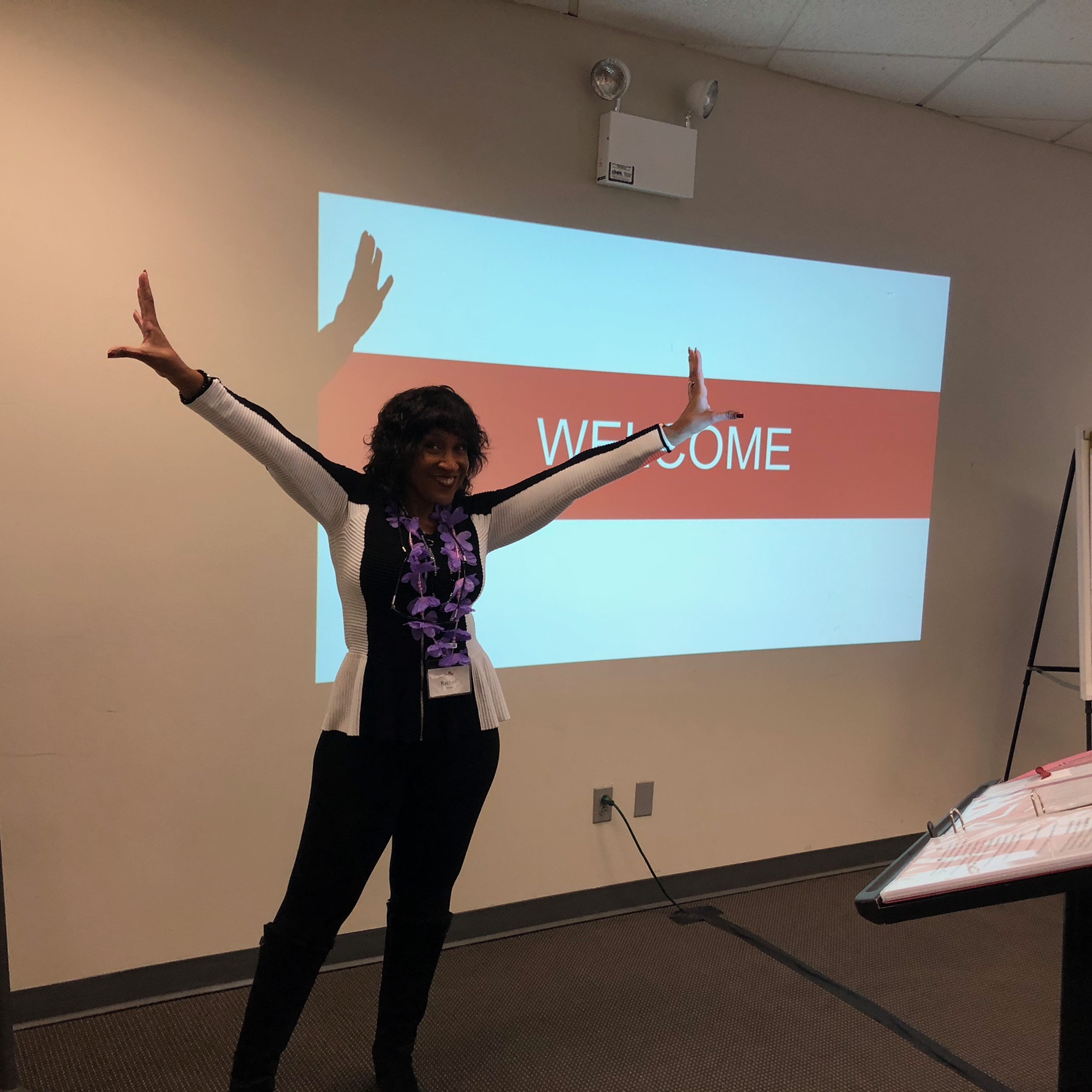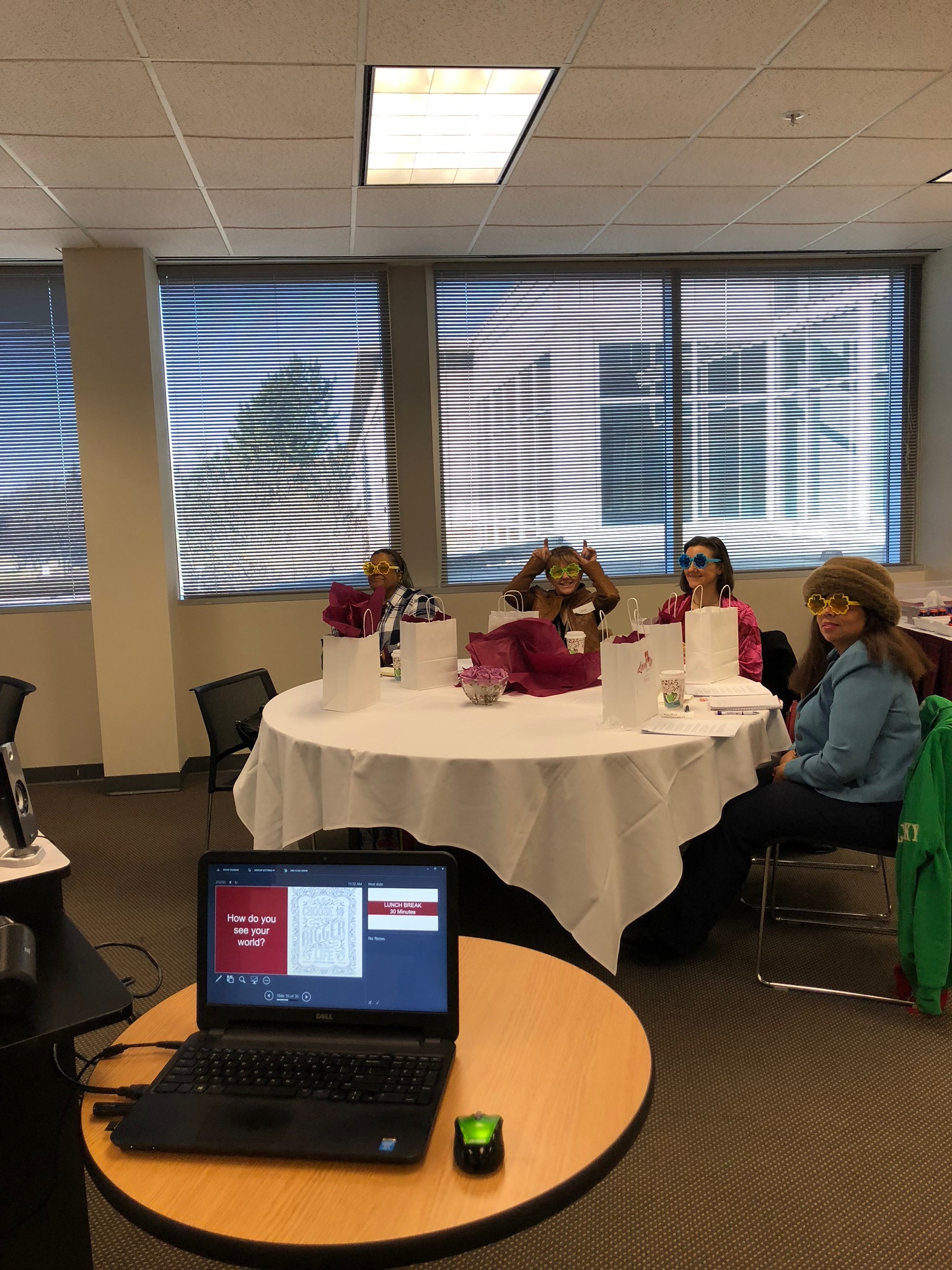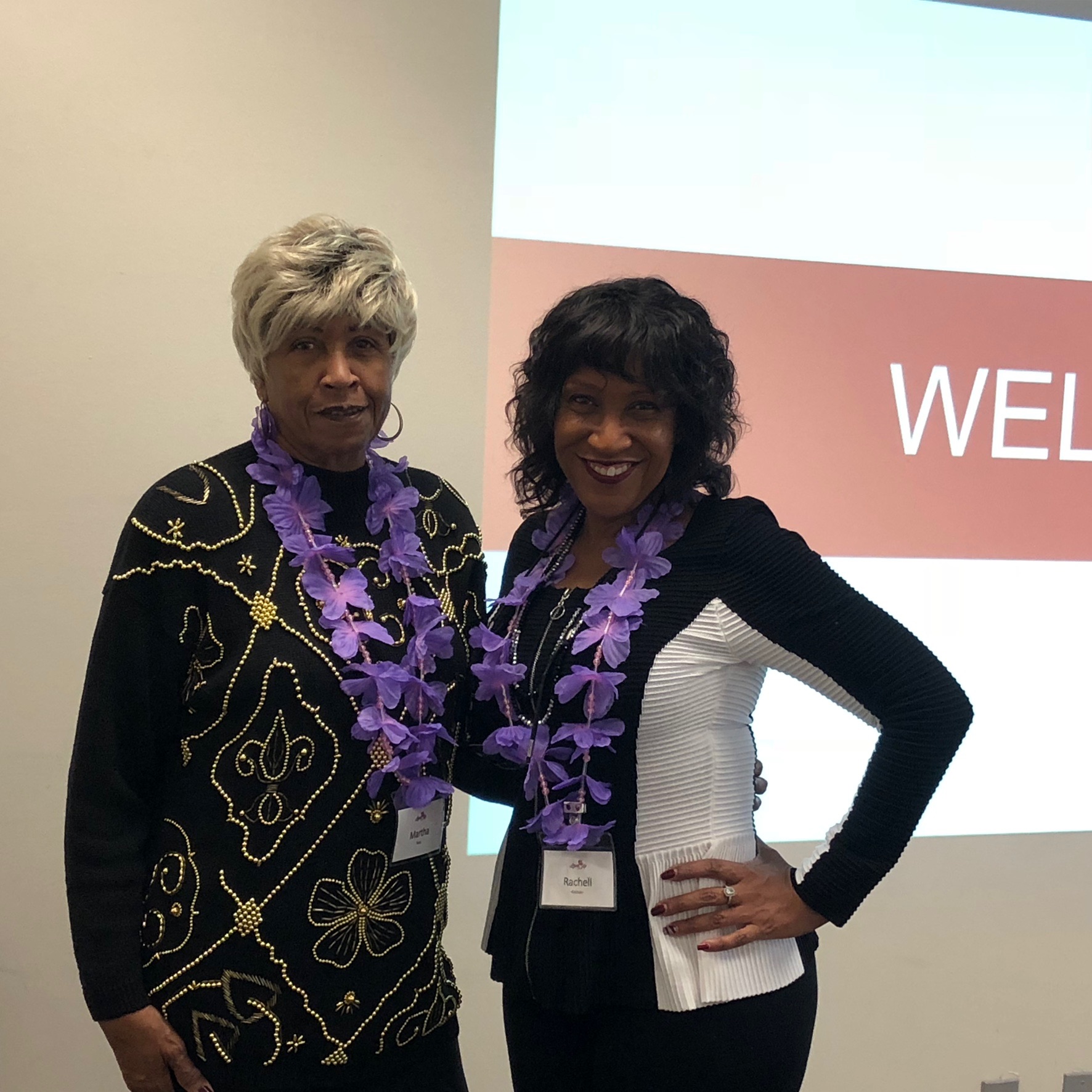 Women's Vision Board Retreat & Workshop
Saturday, January 13, 2018; 10:00 AM – 4:30 PM CST at NIU Naperville Conference Center 1120 East Diehl Road Naperville, IL 60563
What they're saying:
Rachell and Jaime gave a valuable workshop – encouraging and uplifting the participants. - Mary W.
This was an amazing experience! It allowed me to discover things about myself I was unaware of. I was very impressed with Rachell and Jaime's knowledge on the topics covered today. - Kathy J
This was a very dynamic experience! I came away focused and energized! - V.M.
Informative, thorough, refreshing, enlightening, empowering, though provoking and energizing! - Tami C.
What they're saying:
The Magic of Manifestation: Vision Board Workshop was fun and rewarding. I felt pampered by a tasty lunch, white tablecloth and flowers at each table, and a goodie bag to take home. More important, the workshop had substance.
In the past, I had created a vision board on my own, but this experience was more in-depth. A guided meditation and worksheets helped us dig deep to determine what to put on our boards. All supplies were included, with many magazines to choose from. I felt intentional and excited as I looked for pictures that fit my new-found vision. Besides that, the uplifting music made it easy for me to be in a flow state when putting my vision board together. My finished board sits near my computer where it inspires me every day.
Sue E.
Magic of Manifestation: Vision Board Workshop
Sat, May 13, 2017; 11:00 AM – 5:00 PM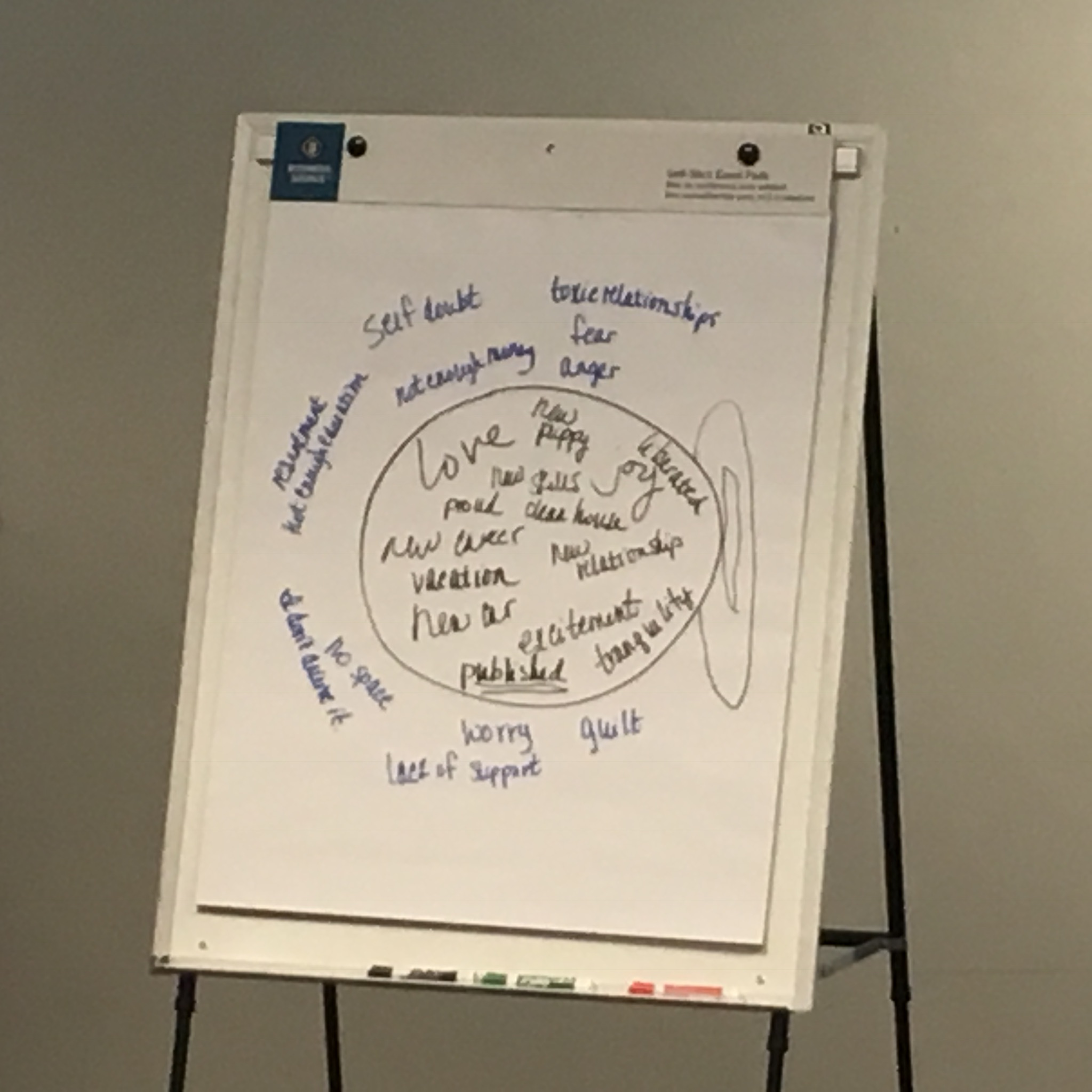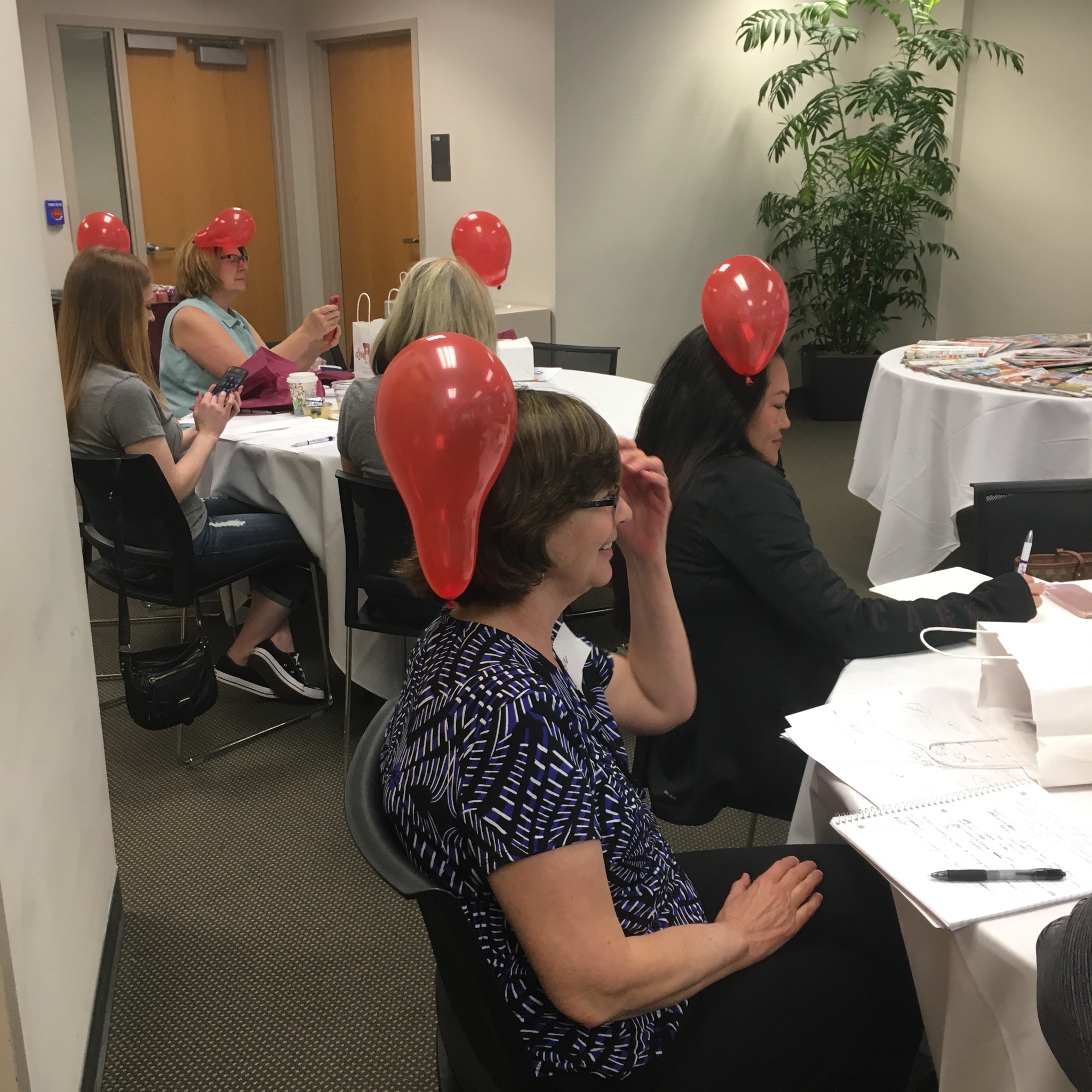 The event was extremely well organized and delivered fabulous personal value.
The presenters were welcoming and created a great environment for personal development and learning.
Susan C.